Leather Bags Bazar
Leather Bags Bazar is a leading handmade leather product Store in Udaipur. Leather Bags Bazar have attained huge popularity and success in the area of manufacturing and supplying a supreme quality range of Leather Bags & Wallets, Allied Accessories. Made using high-grade and pure leather material, these products comply with the overseas standards. We have mastered in making leather craft objects and leather accessories. Due to its elegant appeal and long lasting features, our range finds extensive usage by a large group of clients.
Why Choose Us:
Quality products
Competitive prices
Timely delivery of products in any corner of the world.
Our Products:
Leather Wallets
Leather Back Pack
Leather Laptop Bag
Leather Travel Bag
Leather Ladies Bag
Leather Designs Bag
Leather Bags
We are committed to provide fashionable and luxurious leather art objects and accessories at affordable prices to our fashion concious customers.

Contact Information
Address
Near Jagdish Temple, Udiapur, Rajasthan
Related Showrooms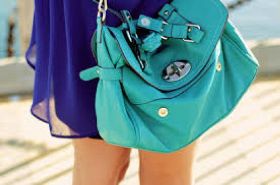 Udaipole
Durga Nursery
Hathipol
Rating & Reviews 0